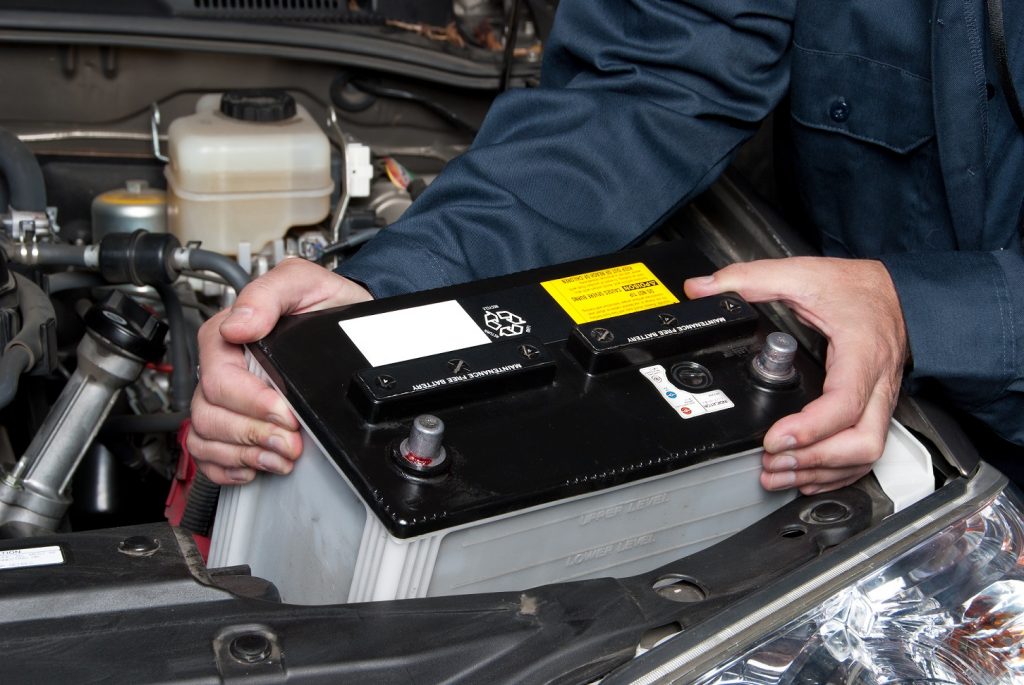 FREE Car Battery Delivery
Our specialist will come to you with a brand-new car battery. We offer free delivery and installation, so you only pay for the battery. Our mobile technicians are well trained, competent, and equipped with the right tools to help you get back on the road safely.
FREE Car Battery Diagnose
We will diagnose according to a wide range of perspectives including leaking, cracked, bulging, corrosion, damaged or any indication acid is leaking up.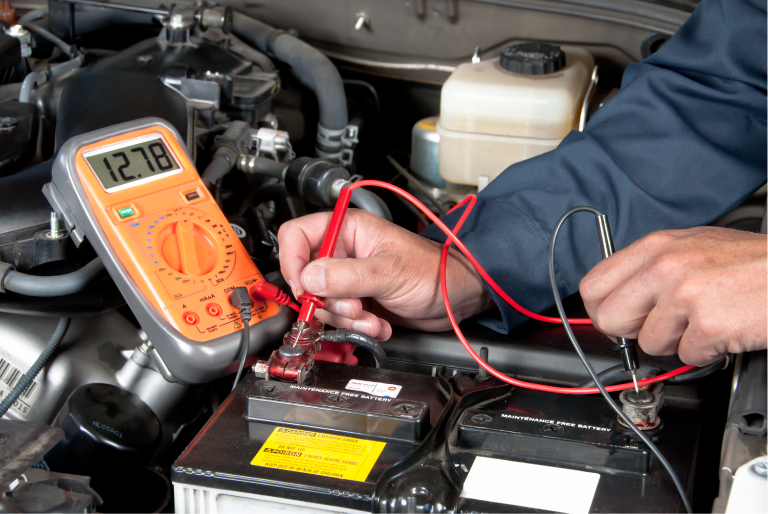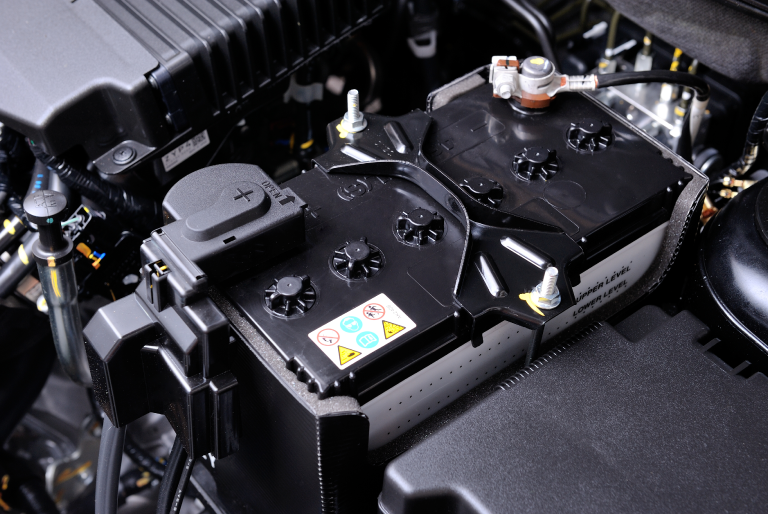 FREE Car Battery Installation
Our technician will assist you in placing your new battery in the battery tray & will make sure it is properly installed to prevent movement or unnecessarily vibration wear.
24 Hours Car Battery Delivery
Monday – Sunday
9:00 AM – 11.30PM