Specialize in luxury car battery delivery & installation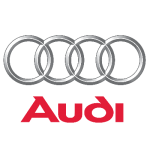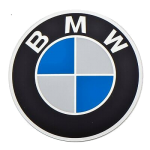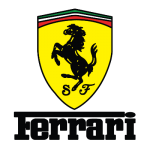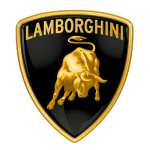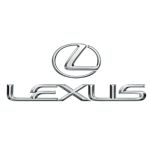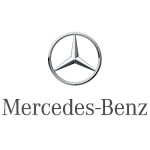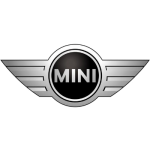 Best Car Battery delivery Service In Malaysia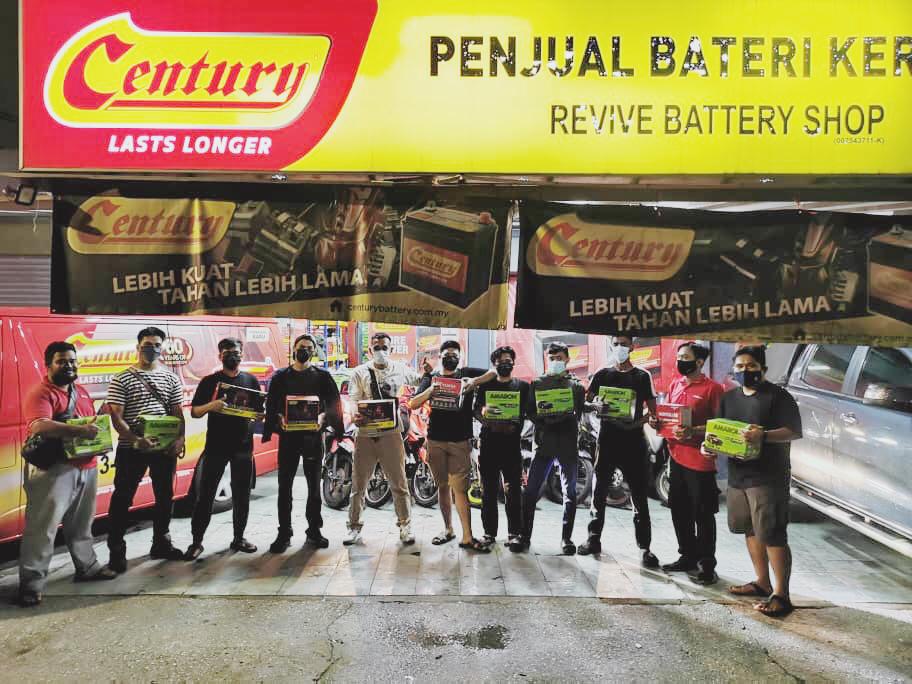 Car Battery Delivery 2u is a professional luxury car battery delivery service provider in Kuala Lumpur & Selangor, Malaysia with more than 20 years of experience. Our car battery delivery service include a wide range of luxury cars such as Mercedes-Benz, Mini-Cooper, Lamborghini, Ferrari, BMW, Lexus & etc. Not to worry, we also do provide the car battery delivery services for Proton, Perodua, Honda, Toyota, Hyundai, Nissan, Mitsubishi & more.
At Car Battery Delivery 2u, we strive to provide the lowest car battery prices in town especially during this pandemic period. We are glad to announce that we also do provide with at least minimum of 12 months and maximum of 18 months warranties service (depends on car battery's model).
Meanwhile, our mission and vision is to offer the best & quality car battery and delivery to our customer within 30 minutes to avoid long waiting. We are committed to provide effective procedure, speedy delivery, skillful service and after sale care for customers through online or walk in.
Car battery died? Car breakdown and looking for urgent fix? Look no other than us who provides 24 hours car battery delivery service across Kuala Lumpur and Klang Valley area and now we are expanding in Seremban area. We offer the top selected brand includes Varta, Amaron, Century & Motolite to comply with your car battery needs.
Get the best and professional car battery delivery service today or speak to our specialist as we are ever-ready to assist you. #MCO2.0 #KitaJagaKita #StayHome #StaySafe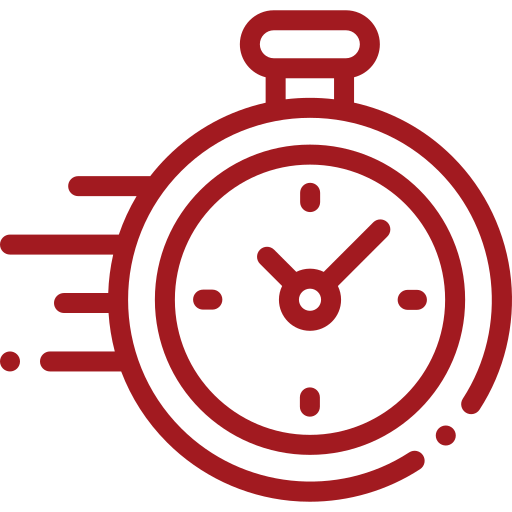 Our average delivery time is within 30 minutes, so you can get back to doing the more important things in life.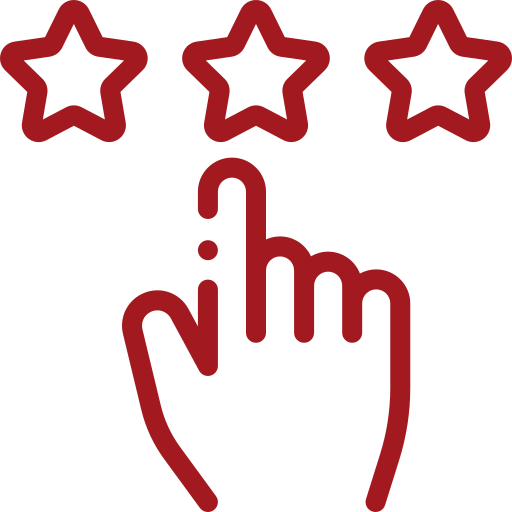 You can expect a friendly and professional car battery technician from us. That's why we are rated highly across review platforms.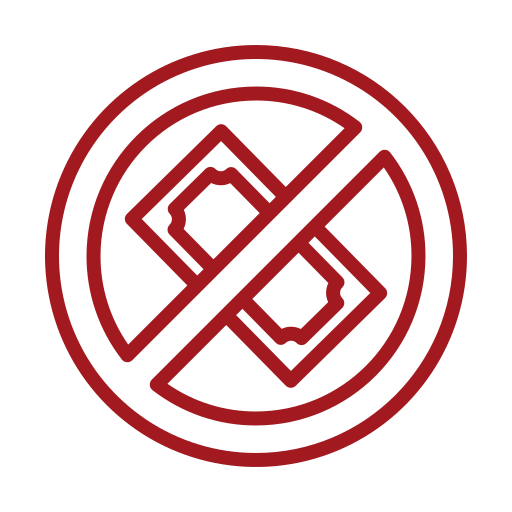 You won't pay any extra service charges during the entire process. You only need to pay for car battery.
thank you for choosing our services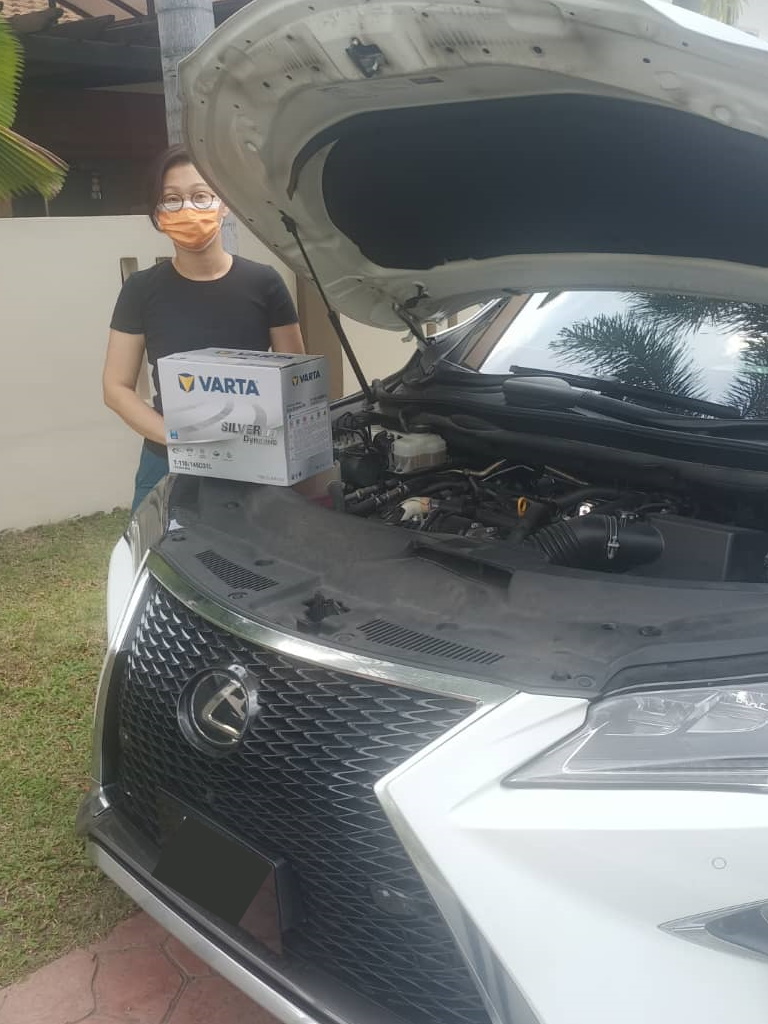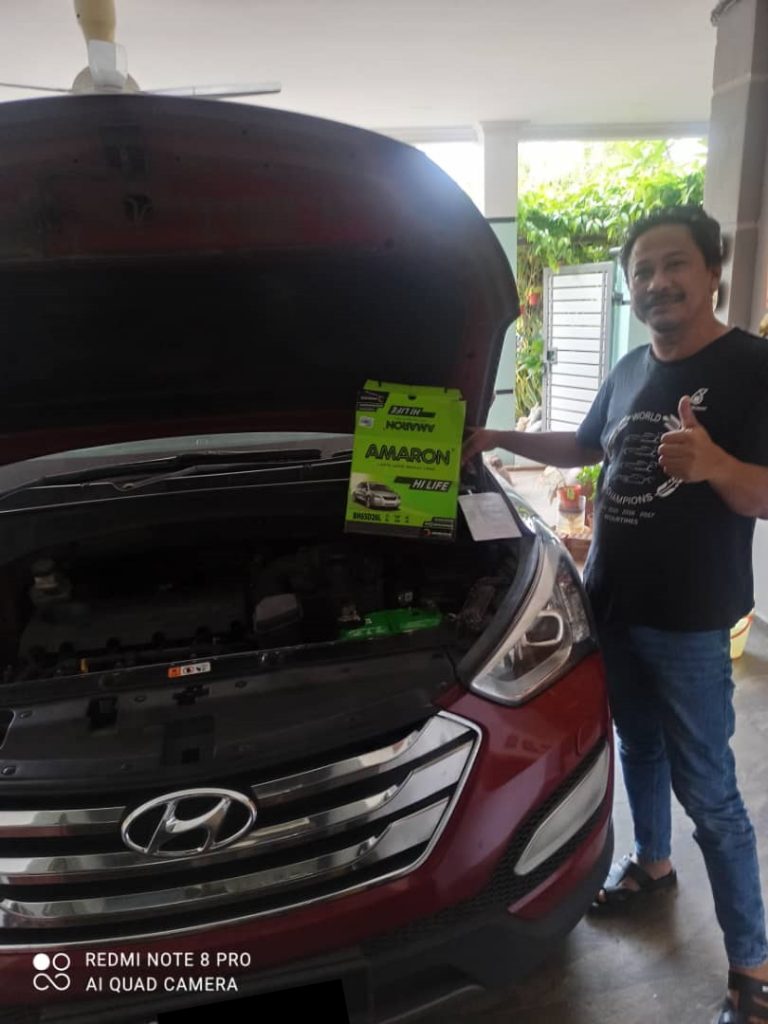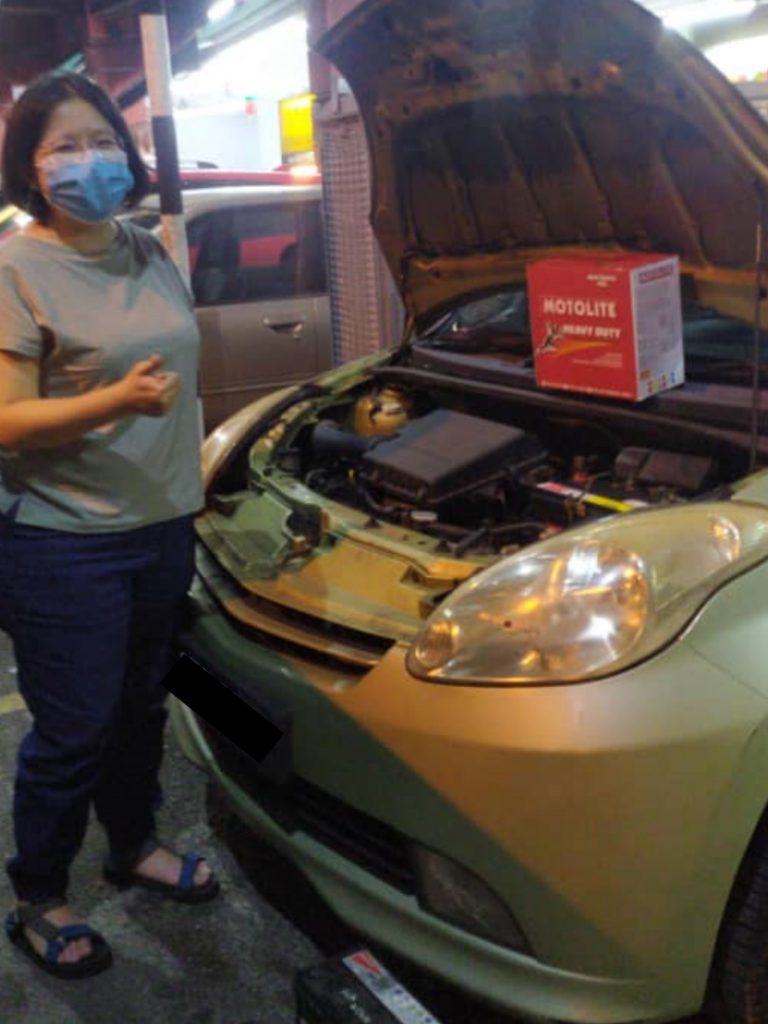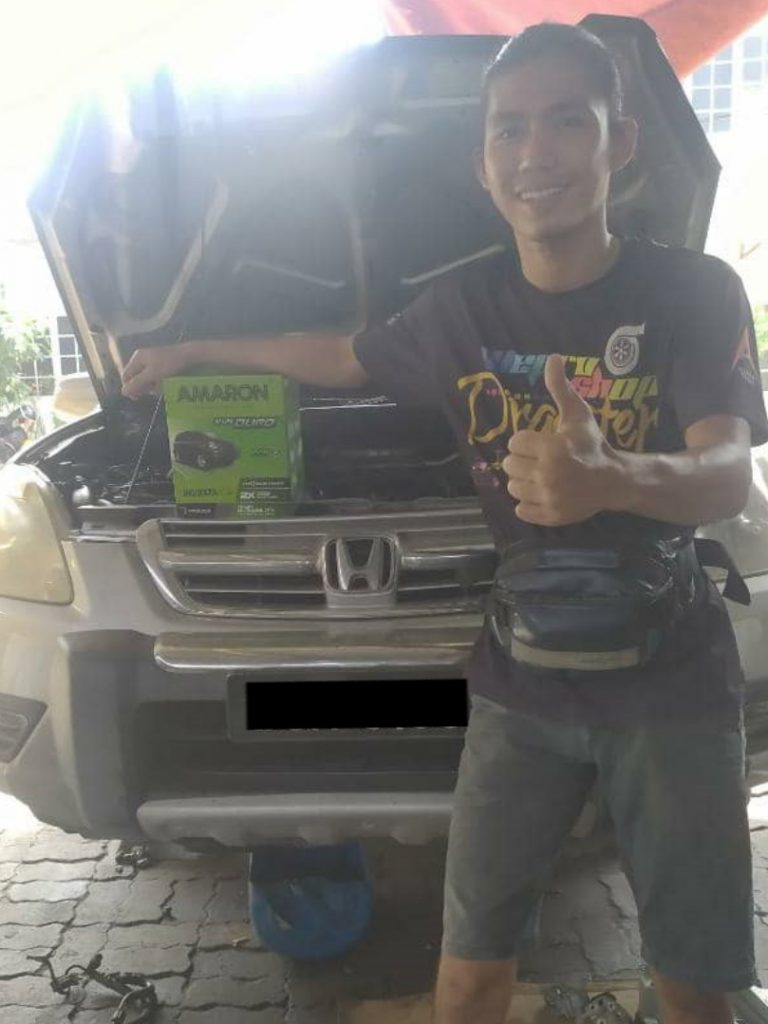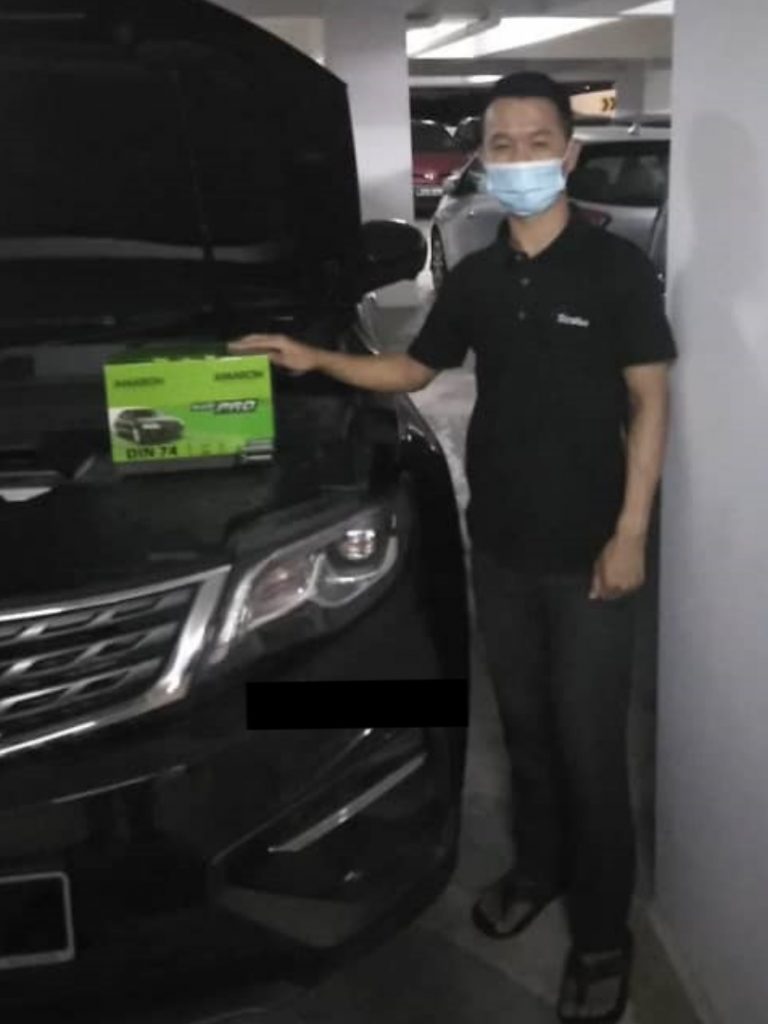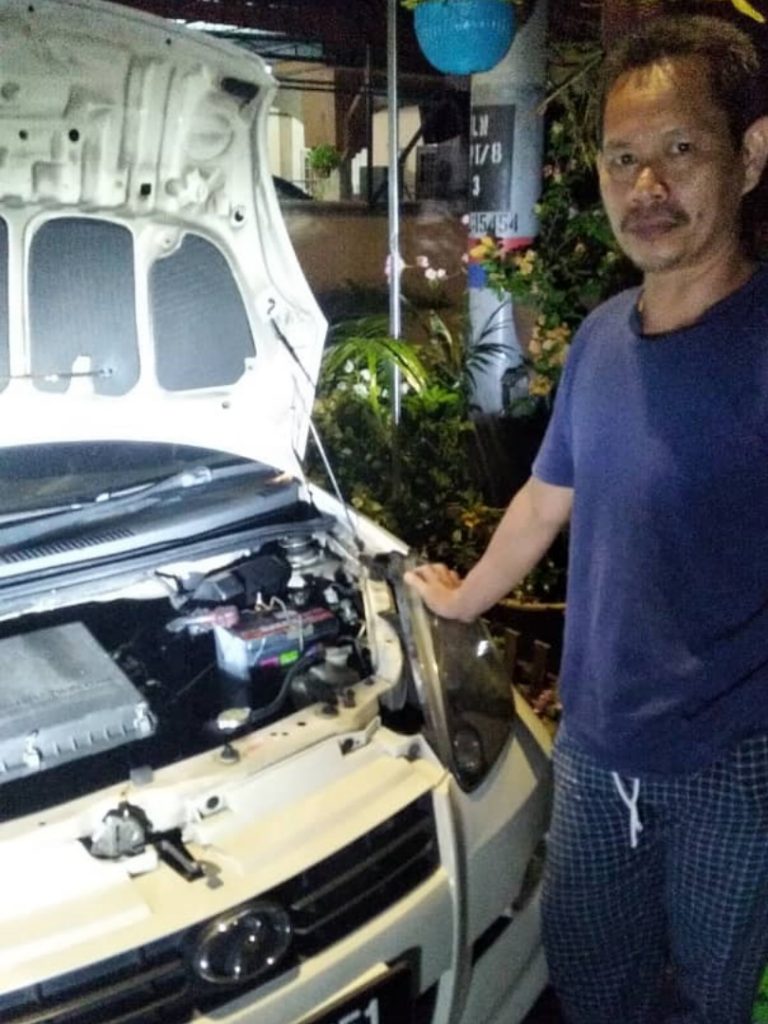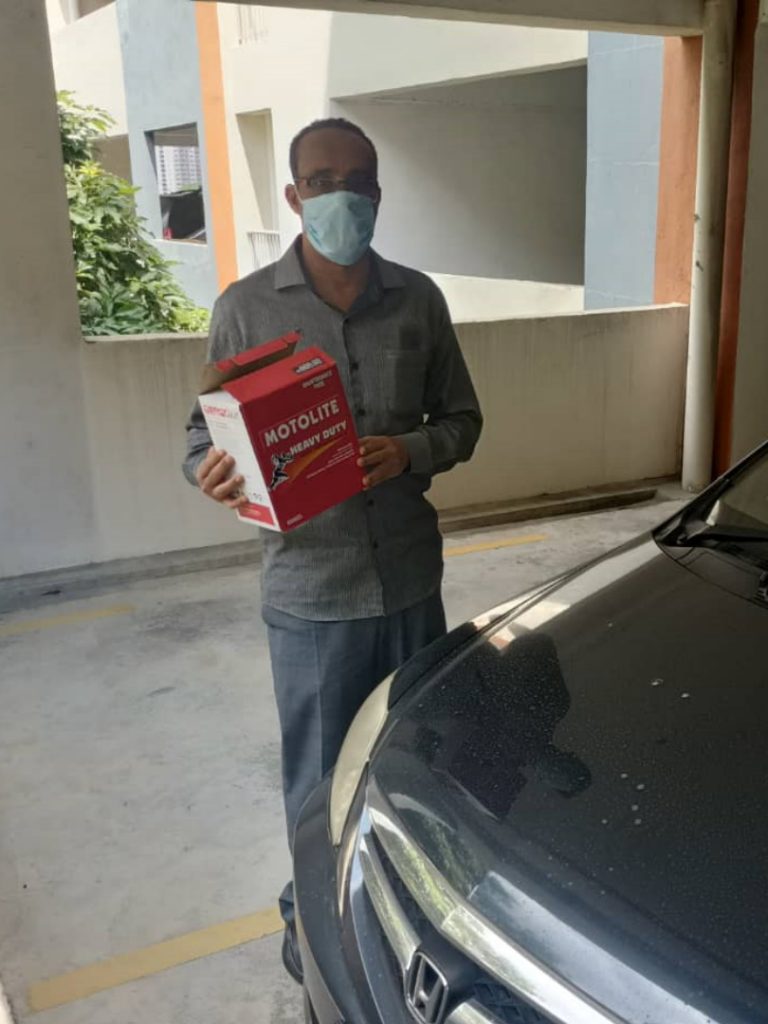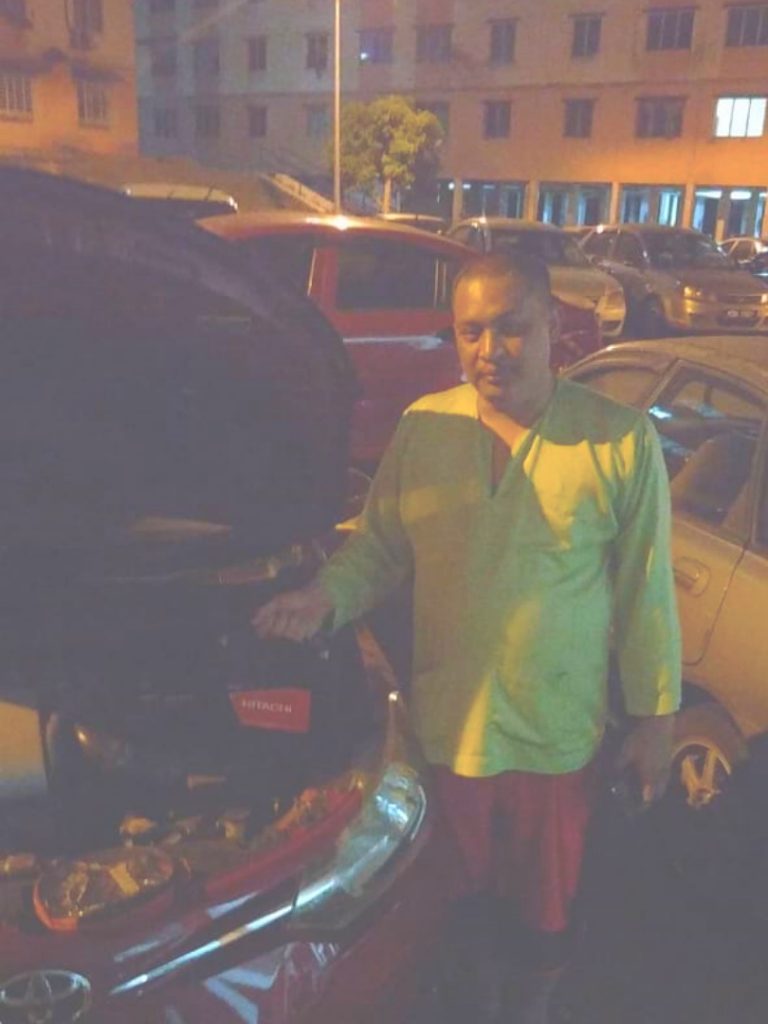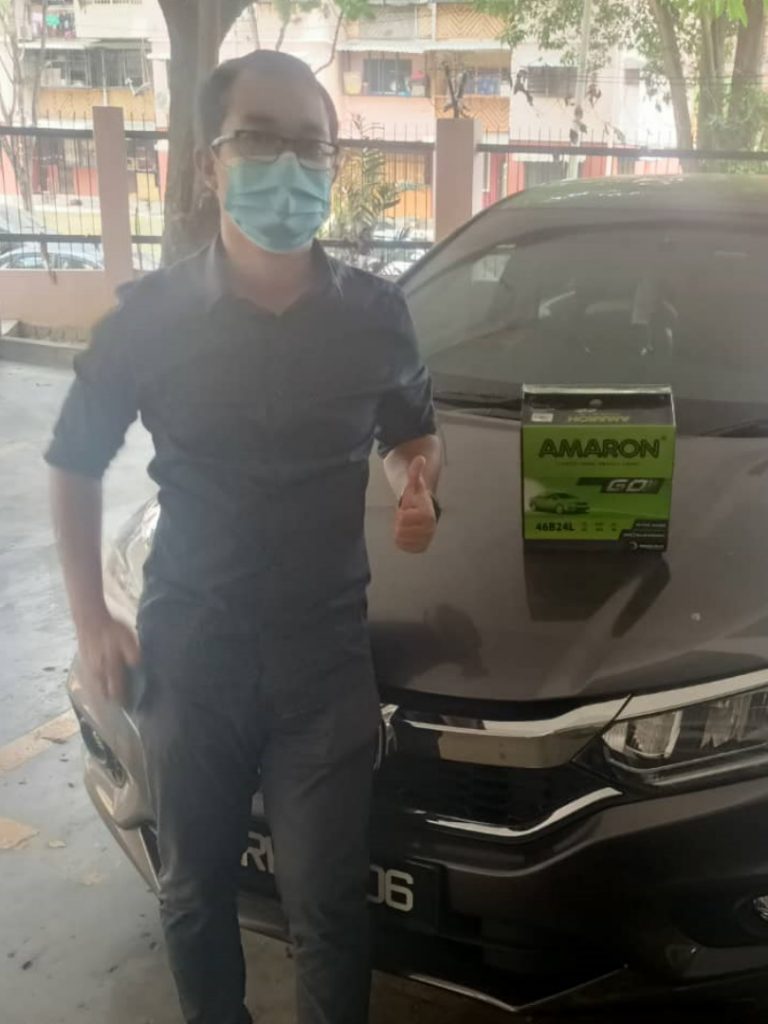 Our Customer Satisfactory Is Our Main Priority
24 Hours Car Battery Delivery
Monday – Sunday
9:00 AM – 11.30PM